Quality Control
Consistent
Our quality control kicks in well before the first seed is planted and continues long after our products have been dispatched. We apply robust inspection processes, adhere to strict safety standards and can accurately trace our maize to the very paddock it was grown in. Our products help feed the world, so quality and safety will always come first.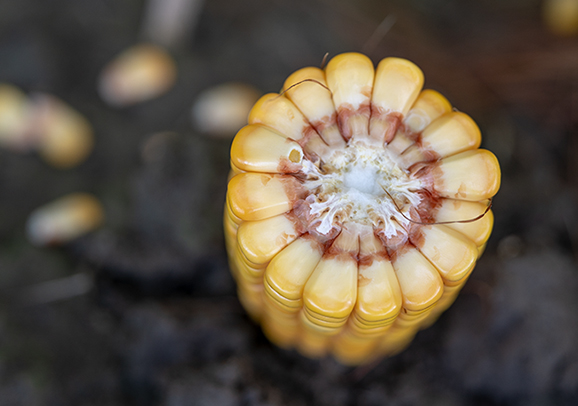 From the
heart
Total commitment
Our quality control starts when we select the most experienced farmers and the best land to grow our maize. Seed selection is carefully monitored and we stay close to our growers throughout, ensuring quality outputs.
At harvest, the maize comes into our plants – but before it even enters, we sample it at the weigh bridge for a number of key indicators including moisture, weight and harvest damage. The samples are fully labelled by grower, hybrid and document numbers for traceability, and then goes off to our labs for further tests. We also use external labs for verification, checking calibration and cross-checking our own equipment.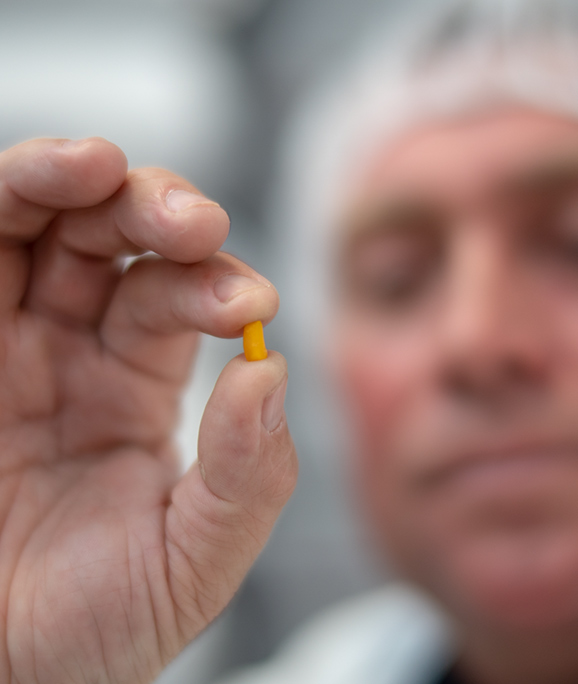 "

Meticulous attention to detail is key in producing high quality food ingredients.

"

Wayne Lamont New Zealand Production Manager
When it goes into storage, the grain is tested every time it moves from silo to silo. We strictly adhere to our Identity Preservation System throughout the entire storage, milling and dispatch process.
Once the grain moves into the mill, quality control is stepped up again. We run pre-operation checks every day and once the milling starts, we test products every hour. At this point we're also working closely with customers and growers, checking hybrid yield and ensuring products are performing to quality specifications.
We have a strict food safety control plan and follow all certification requirements including HACCP/BRC, HALAL, PIF, GMO-free Statements and MPI Approval.
At dispatch we conduct further testing on batch lots with a Certificate of Analysis on each batch lot – and just to be sure, we retain samples for up to a year. At Corson, quality control is constant and thorough.
Our Certifications