Planting to Harvest
Doing the
groundwork
We've worked with our growers for generations, on family farms that consistently produce high quality, GMO-free maize. In Gisborne, New Zealand, and Queensland, Australia, we walk every paddock and check every crop, so we're absolutely sure our products are the basis of the best food possible.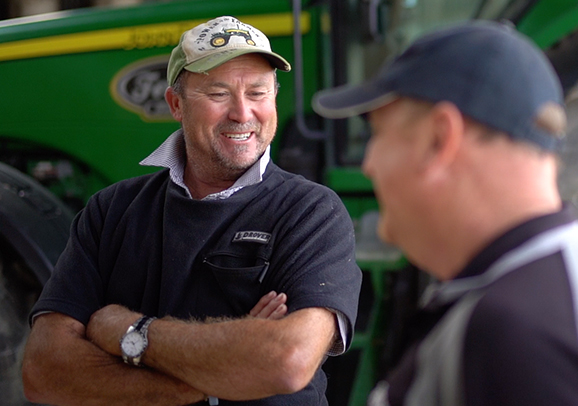 Growing for
generations
Our Growers
Our connections with our growers are as important as our relationships with our clients. We've known many of our growers for generations and that makes all the difference, because we know and trust their land, their practices and their dedication.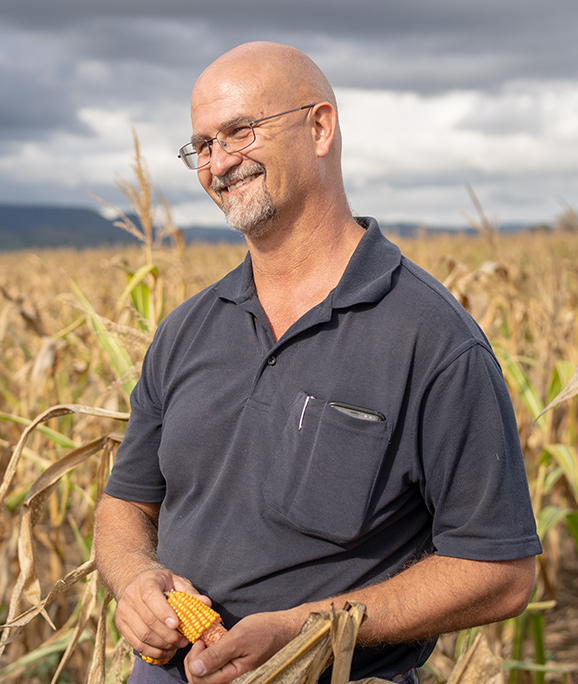 "

It's important to maintain a very good relationship with our growers, year in year out.

"

Rodney Walker Grain Procurement Manager Australia
Even before planting we discuss the seeds to plant to meet client requirements. We work with growers at every step of the crop management and record the exact paddock every ear of maize comes from – full traceability from planting to dispatch. Respect for the land, connection to our growers, care and attention and traceability of our crops. It's always been the Corson way.