Corson's Heritage
Heartland
Roots
As a family owned business for over a hundred years, we've lived it personally from day one. You can't create high quality products without genuine connections – so we look after ours carefully. This close connection to our growers, customers and our own team has seen Corson become Australasia's leading maize specialist, launching a number of major industry breakthroughs along the way, and always innovating for the future.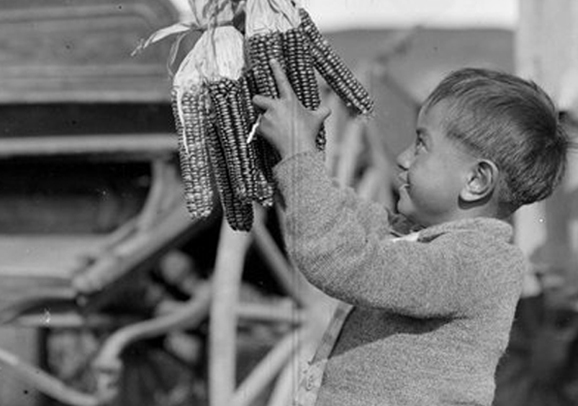 Goodness
at heart
From the start
Back in the '50's Corson developed the first hybrid maize seed evaluations, a process that ensures only the best maize is used in cropping – and it's still used to this day. That gave us a foundation to create New Zealand's first hybrid maize seed production company, followed by the country's first food grade maize milling plant in the '70's. We've lived and breathed this industry for a long time.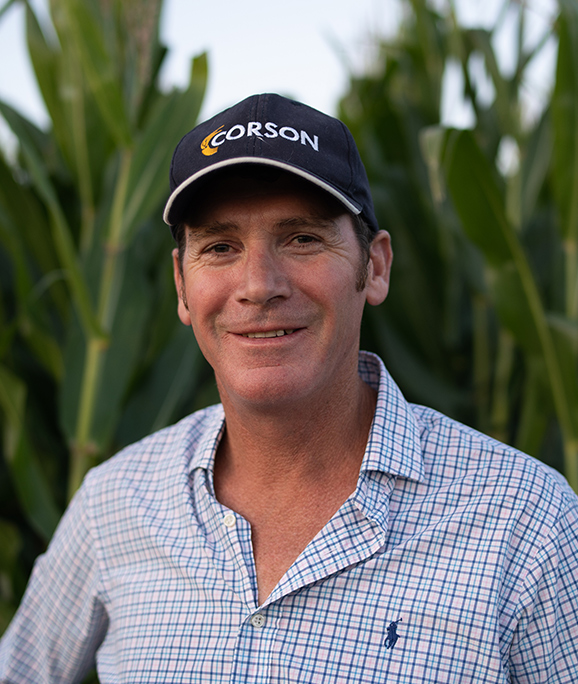 "

The clever thing about the Corson family is their ability to look forward and be ahead of the curve

"

Daniel Prenter Chief Executive
In 2003 we purchased a large milling operation in Queensland which catapulted us into the largest maize milling company in Australia. Size brings efficiencies, expanded capacity and increased specialist operations – but some things will never change. Along with quality and safety, our relationships with the people we work with will always take first priority.