Gisborne, New Zealand
First to see
the sun
To grow the best maize in the world, conditions really must be perfect, and in Gisborne the conditions are spot on with temperatures between 18 – 27°C during the day and around 14°C at night. Rainfall is good and the soils are deep and rich with plenty of nitrogen.

Warm, temperate climate
Gisborne has high sunshine hours, low mean wind speed and good rainfall.

Rich, alluvial soils
The area has naturally fertile alluvial soils, rich in nitrogen.
Growing
partners
for Years
Partners for generations
Season upon season we've enjoyed honest, open and productive working relationships with our grower partners. We've stuck together through the tough years and celebrated the good ones. It's these strong relationships that we've built our business on, and together they'll ensure our future sustainability.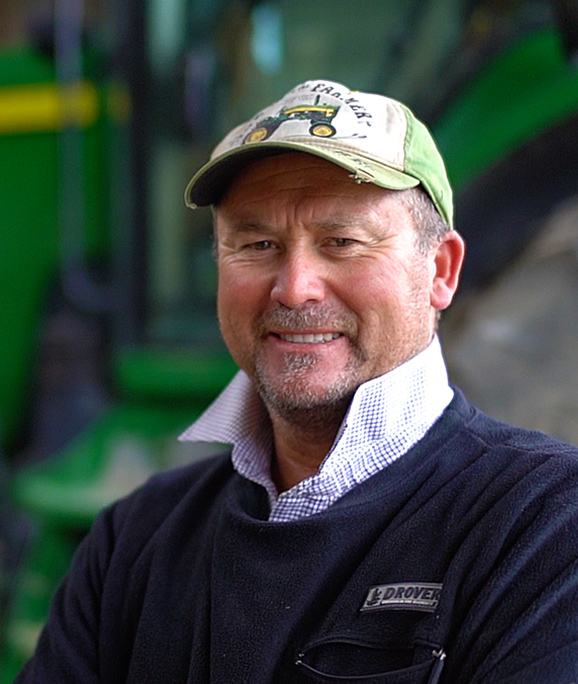 "

If the maize is at the top of the fence by Christmas, we know we're in for a good year.

"

The Ferkins Family Growing maize for Corson since 1973
In Gisborne we have plenty of river flats which also gives us even land for ease of planting and harvesting – and in the middle of it all is the Corson mill, close to the maize fields to preserve the very best freshness.