Snack
happy
The tastiest snack foods start in our fields. We can trace the popcorn you nibble on, right back to the field where it was grown. Our quality maize is the foundation for a huge range of snacks – nachos to popcorn, multigrain chips to crispy flat breads. All of them have our home-grown maize at their heart.
View Product Specs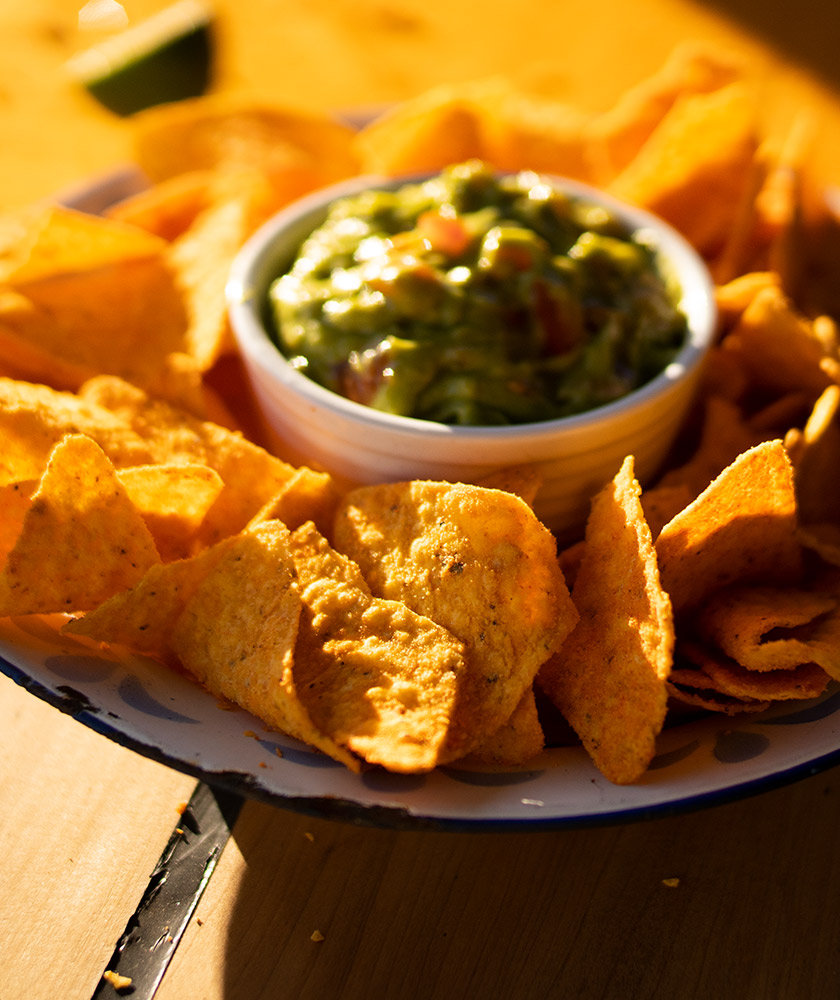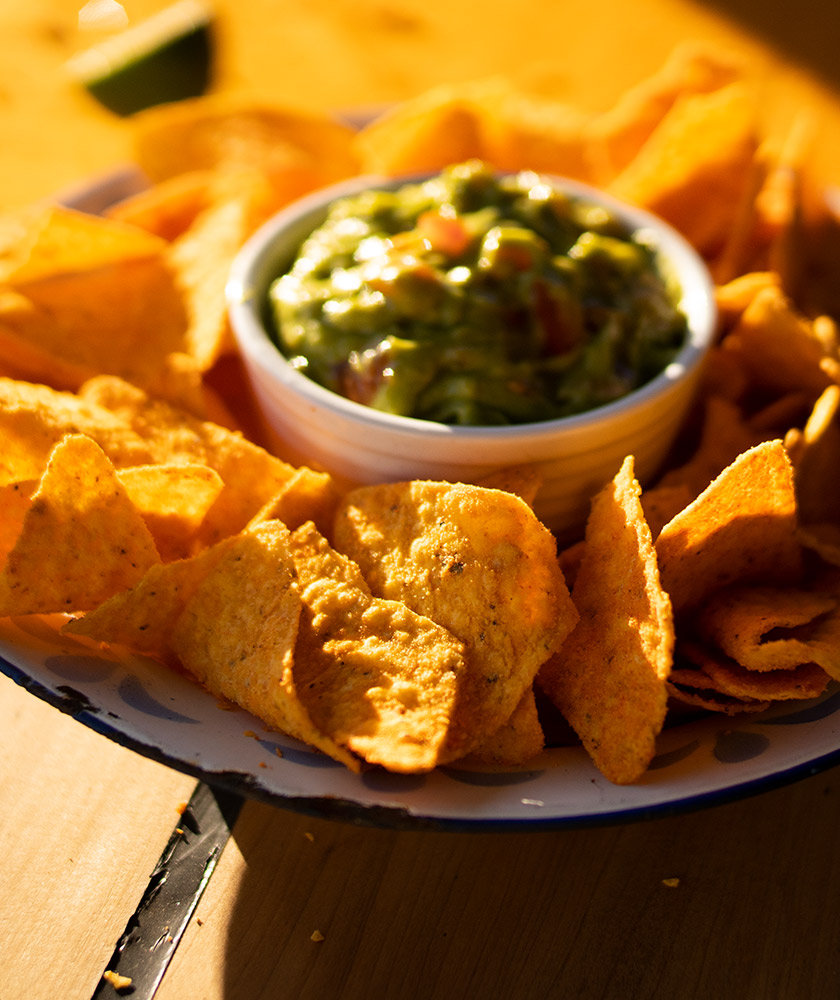 Global
Flavours
Our quality maize products are the foundation of delicious international treats like tortillas and tacos, flat breads and pizza bases – as well as all sorts of sauces and baking products. Our maize comes straight from our fields into careful storage, then is milled to a range of specific consistencies to create delicious dishes from all over the world.
View Product Specs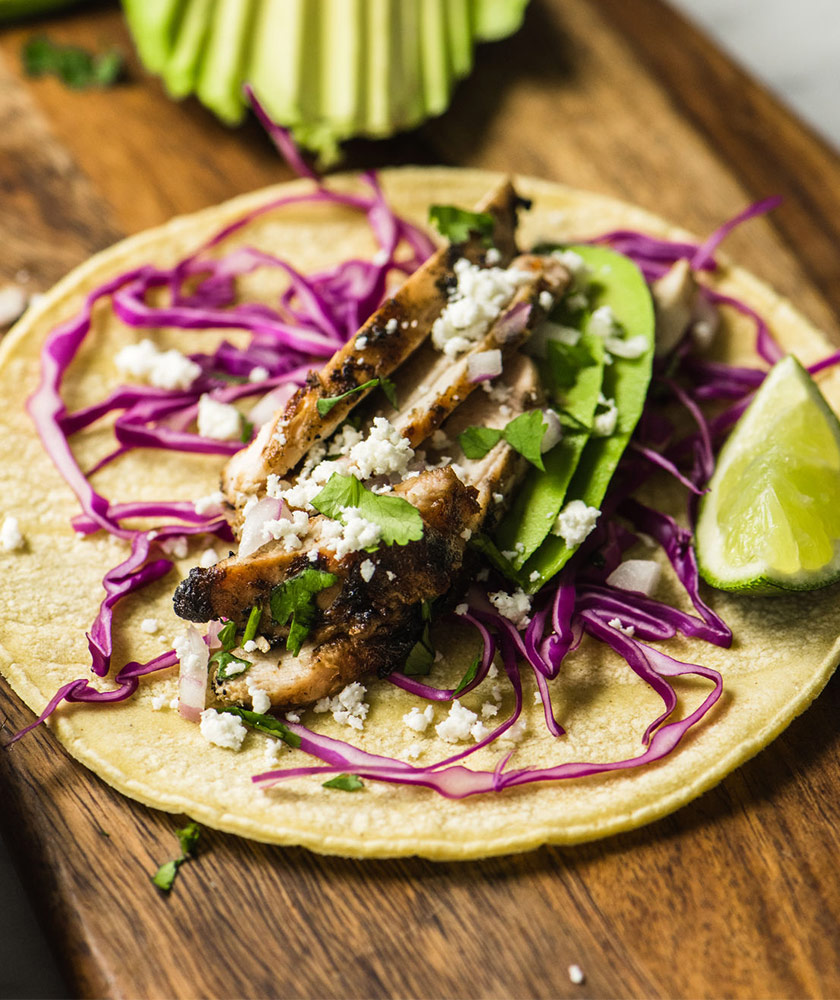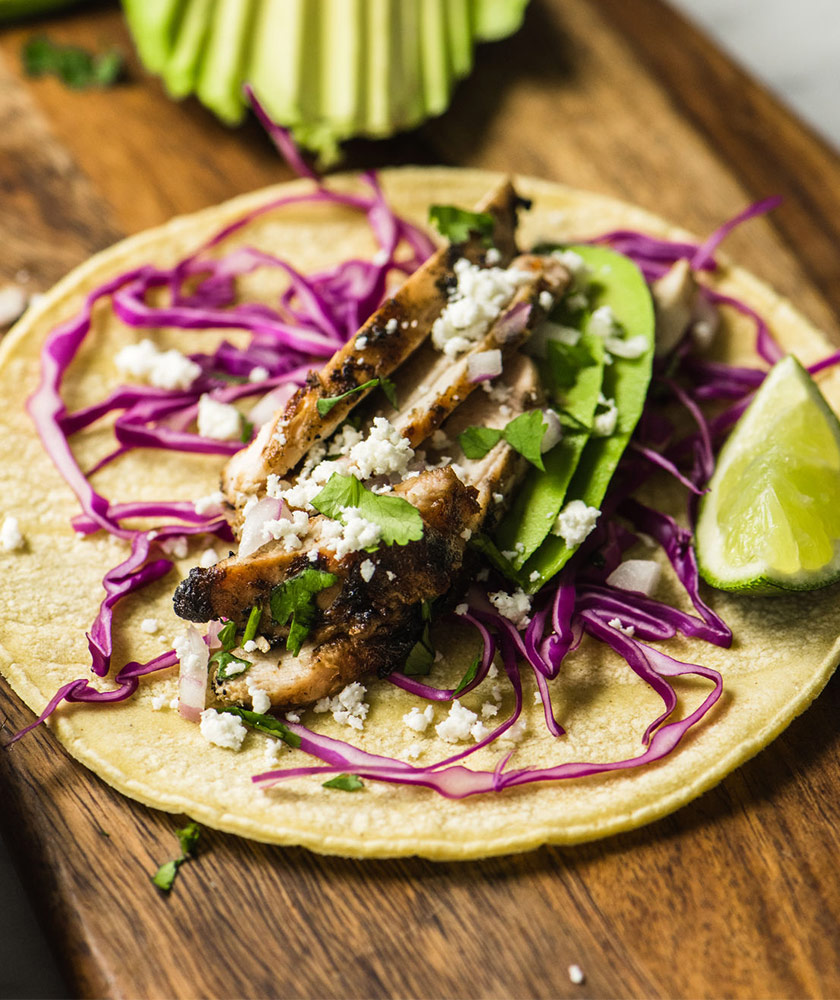 In the mix
There's always a key ingredient that binds the others together, and our maize products play that role in a large range of tasty baking products, pre-mix batters, sauces and brewing products. From semolina to superfine polenta, kibbled maize to whole grain maize flour, you'll find our quality products in plenty of your favourite dishes.
View Product Specs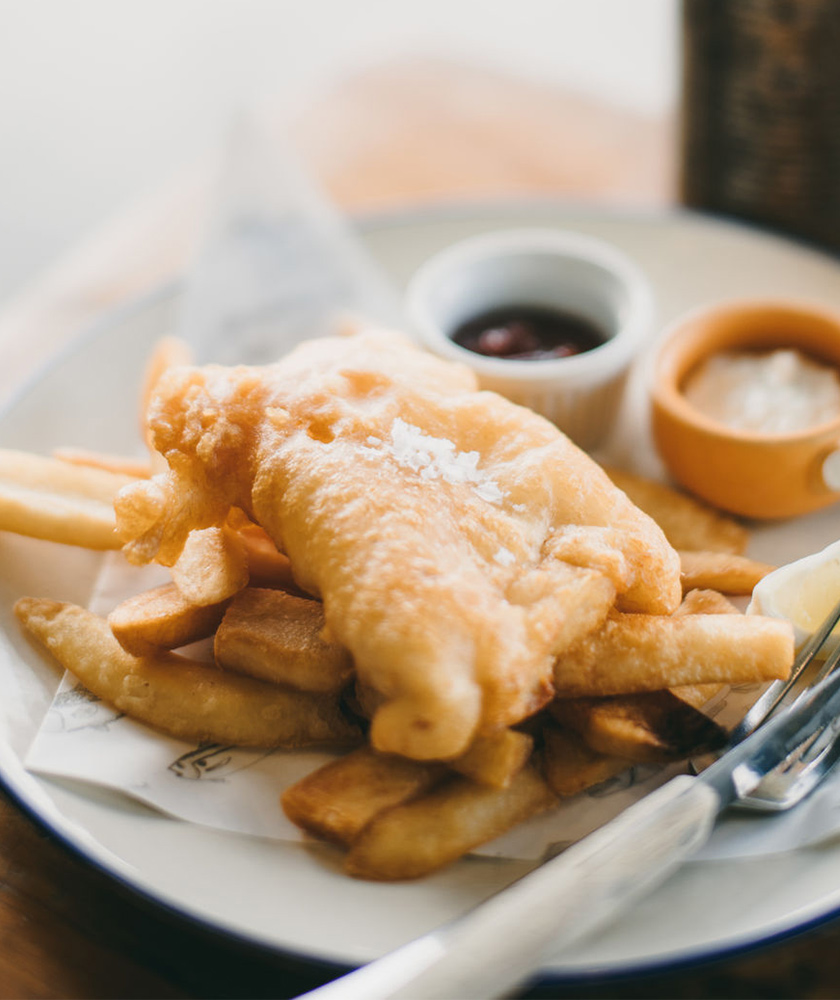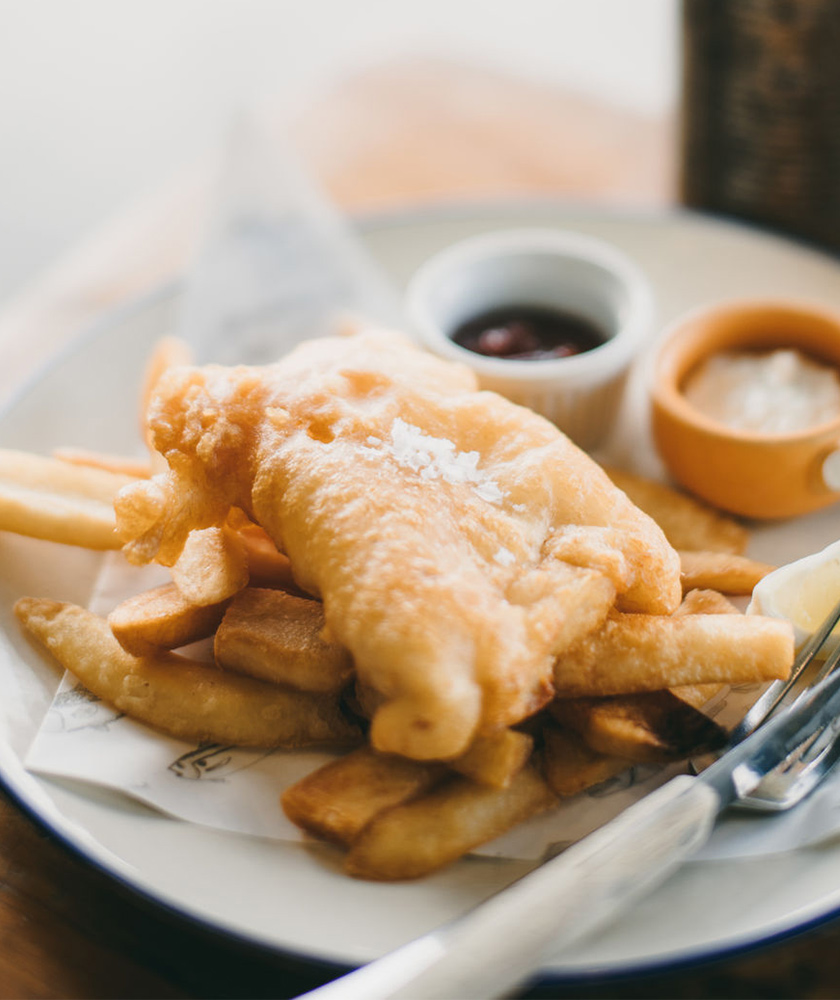 Cereal
thriller
If you start the day with a hearty bowl of cereal, quality maize products from our fields in New Zealand and Australia could well be on your table. Creating products for a range of cereals is a big part of what we do. Breakfast sets us up for the day, which is why so many breakfast cereal producers use our healthy, natural maize as an essential part of the mix.
View Product Specs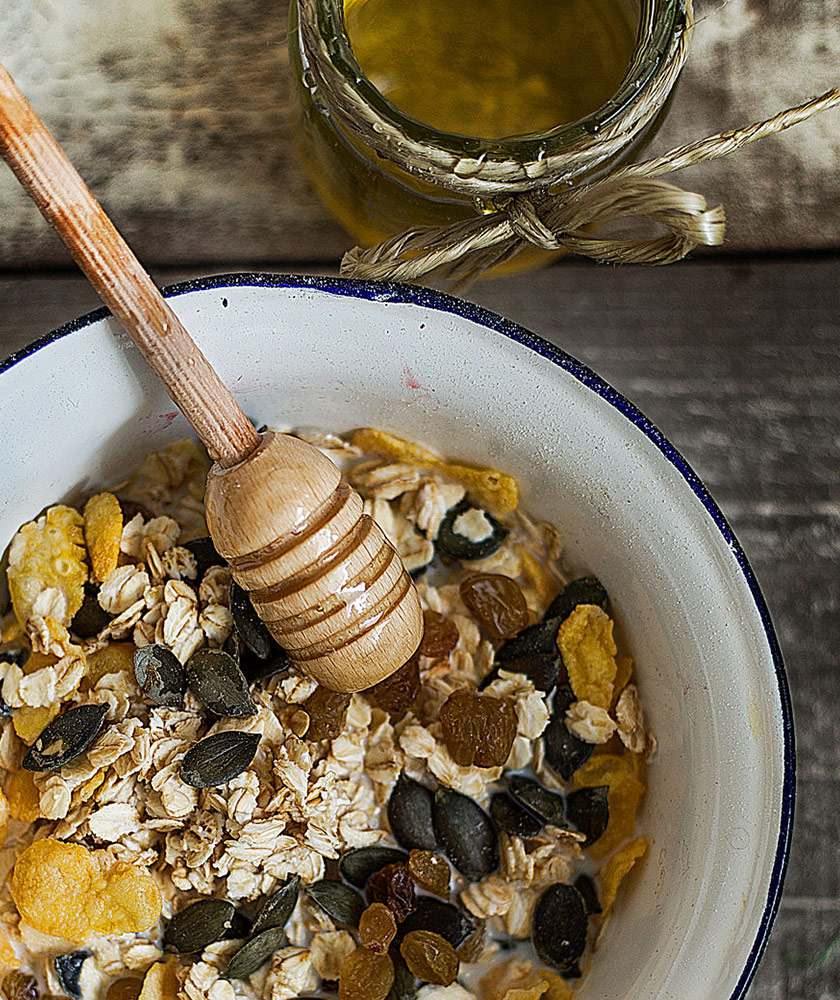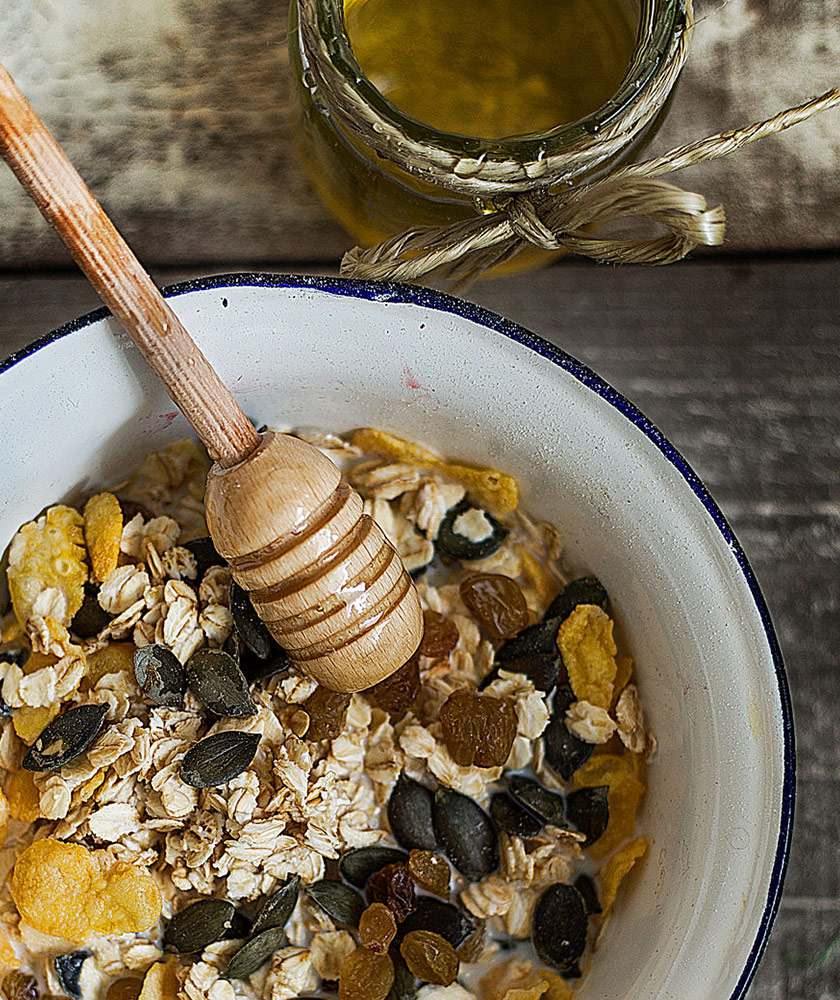 Imagine
Maize is an extremely adaptable grain with many uses and huge potential. We're ready to partner with you on your next product challenge.
View Product Specs

Good
food
naturally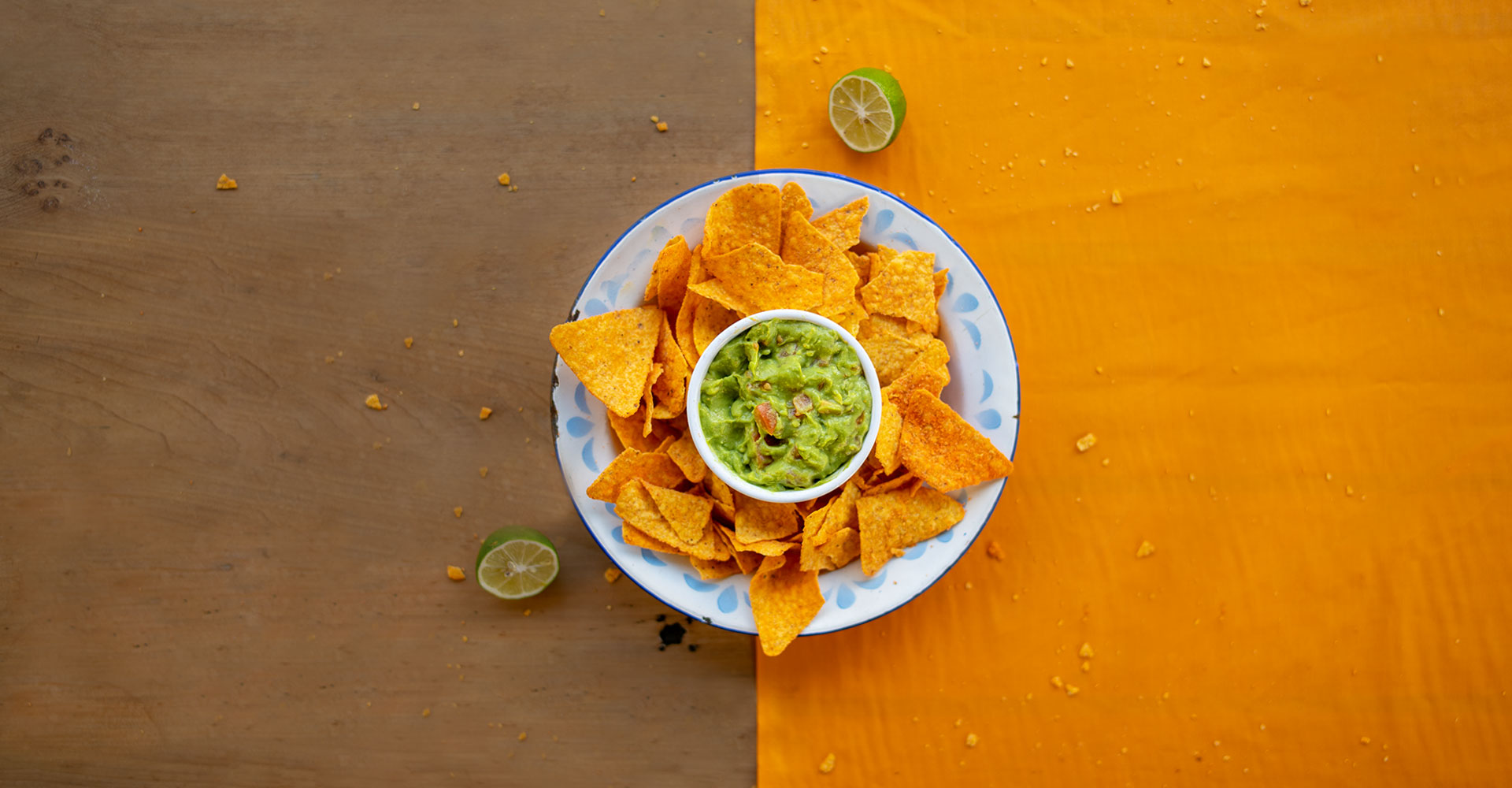 Good
food
naturally