Innovation
Always Working to
Improve and Protect
Right from the start we've always looked for a better way. We developed the first hybrid maize seed evaluators back in the 1950's, then built New Zealand's first food grade maize milling plant. That hunger to find innovative ways to assure quality, protect food safety and embrace sustainability never stops. We'll always think outside the box to help our customers lead the way in quality food production.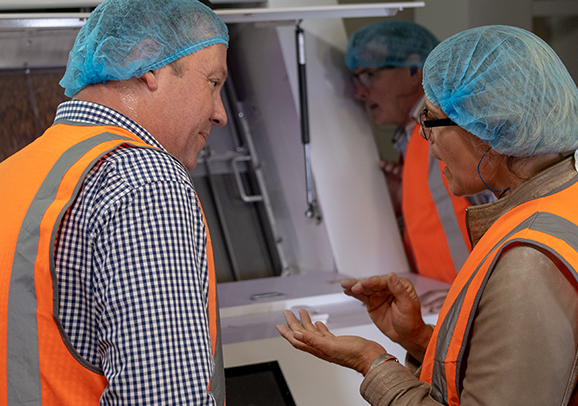 Agile and
adaptive
Working with you
It starts in the fields where we work with our growers to grow the best maize possible. The land, weather and growing for specific customer requirements means we have to plan well and be agile enough to meet changing conditions. So we're always on our toes, adapting where we need to, while constantly keeping an eye on the prize – quality grain to create quality food products.
It's the same in our mills. We're continually evaluating, testing and verifying, raising the bar to ensure high quality, safe food products. We follow strict processes we've evolved over time, to ensure the Corson way, leads the way, right through to sustainable growing and milling. Everything we mill is put to use – there's zero waste.
Forward thinking guides everything we do, so we can set the standards and lead the way into a quality food future where provenance, consistency and safety matter most.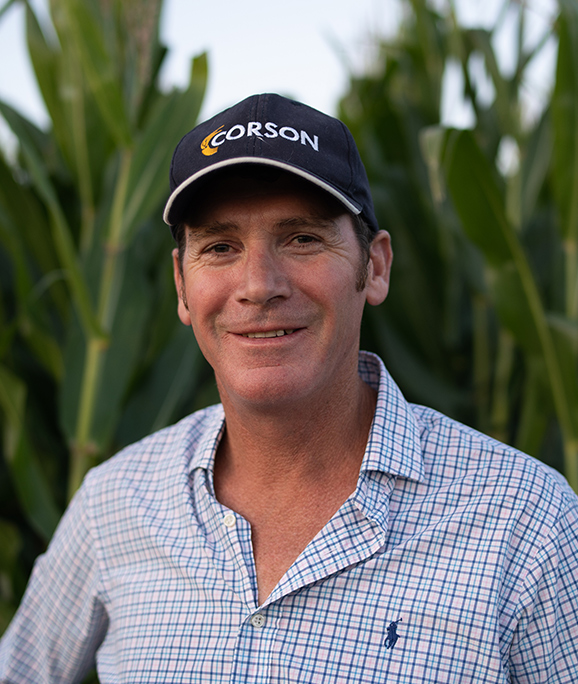 "

We've invested heavily to ensure total control of our supply chain.

"

Daniel Prenter Chief Executive